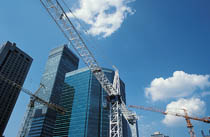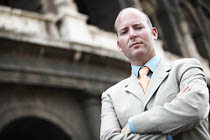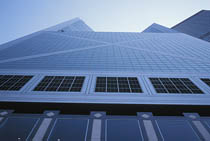 No matter the situation, if your house qualifies, We Can Buy Your House within 48 Hours!  How is this possible?  We work hard to create a win-win situation for everyone.  You can finally relax knowing your house is finally sold and we get to continue to help other homeowners.

Please take a moment to tell us about your house and situation.  We'll get back with you as quickly as possible after reviewing your information.  All information will be kept confidential.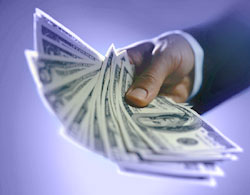 FAST! CASH Now for your house, vacant land, mobile home with or without land, or condo. Do you need to sell a house or property quickly at a fair price without paying realtor commissions and without making costly and time consuming repairs? If so, we can help you! We can buy your house or property within days. We can pay $ CASH $ or take over your payments plus pay any late paymnents if needed.