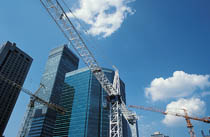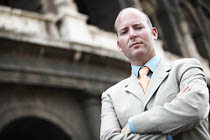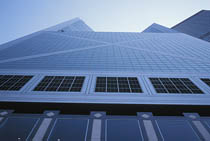 Investor Name                                                E-mail

Office Phone                                                    Mobile Phone

Fax                                            Address

1.  What type of property do you purchase?

2.  What locations do you purchase in?

3.  Are there areas that you avoid buying in?  If so, which ones?

4.  How much equity do you require?

5.  How long have you been a real estate investor?

6.  What is your price range?

7.  May I contact your money source to verify your ability to purchase?

8.  On average, how many properties do you purchase per year?

Wholesale List 45 to 65% LTV. Whether you're a beginning investor or seasoned professional, you probably realize the most important factor determining your success is your ability to find deals quickly.

If you'd like to be notified via fax or email of our latest Wholesale Properties as they become available or to receive deal referrals from us, please take a moment to join our Wholesale Buyer List below. Please complete the form as thoroughly as possible. The more information you provide, the more likely we will be able to match you with a property that meets your purchase criteria.

If you have any deals you would like to refer to us, contact us now.